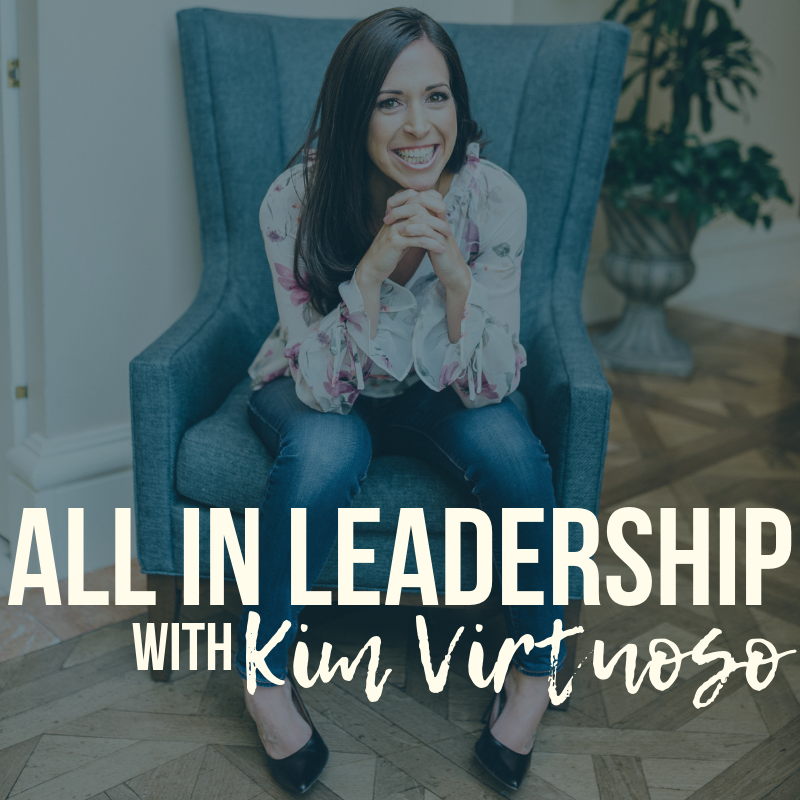 Do you have a moment in your life that you displayed bravery? Or maybe there is something tugging at your heart that you know needs to happen but it requires bravery? Do you have naysayers in your corner that are making you question that brave action you need to take?
We'll break down Bravery & Boldness and why they are both needed.
Bravery - Your action to push yourself out of your comfort zone and have the courage to step into something that is calling you.
Boldness - Personal Story, Passion, Purpose, and Conviction
We'll break down in this episode some key components of a brave conversation and how you can paint the picture and tell the story to reduce anxiety and tension:
1. Who you are, your value, contributions, loyalty to the company or the relationship.
2. Market Data and Research - Make it objective. Don't lead with emotions.
3. The future. How will you continue to add value and what are the goals you plan to accomplish? How does that benefit the relationship or the company?
The four takeaways to the episode to get out there and be brave & bold in your life: 
1. You have to be willing to put yourself out there. 
2. Commit that feedback is non-negotiable. Seeking feedback and giving feedback. 
3. Speak Up! Voice your concerns and do the right thing when faced with an unethical dilemma.
4. Speak up when you aren't being treated right or when someone else is isn't being treated right.
Get out there and be brave!
_ _ _ _ _
Have you joined our email list yet? Subscribe Now & Grab a Freebie on how to "Land the Job you Love."
Topic or speaker suggestions? Shoot us an email: kimvirtuoso@allinleadershipcg.com
Interested in our upcoming Go All In Leadership Workshop being held in Las Vegas, Nevada on October 1st & 2nd? Head over to www.allinleadershipcg.com/coaching
Thanks for listening and subscribing to our channel! If you love what you are hearing, be sure to leave a 5 star rating with some comments.  We appreciate you! 
We'd love to connect with you! Contact Info:
Kim Virtuoso, CEO | All In Leadership | Coaching & Consulting Group
kimvirtuoso@allinleadershipcg.com
Let's get social! 
YouTube:  All In Leadership
Pinterest:  https://www.pinterest.com/allinleadership/pins/
Instagram: @allinleadership 
LinkedIn: https://www.linkedin.com/company/all-in-leadership-coaching-consulting-group/
Facebook:  http://www.facebook.com/allinleadership
Twitter: https://twitter.com/AllInLeadershi1